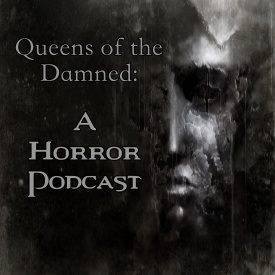 Happy pride month everybody! This week the Queens each chose a film with an LGBTQAI theme. Spoiler alert for the movie Raw, the short story Carmilla, and the second Nightmare On Elm Street film.
We hope everybody has had a spectacular pride month, and that June has given everyone the boost we need to continue celebrating and protesting throughout the rest of the year. Know that no matter what, whether you love men, women, neither, both, vampires, or Freddie Krueger, you will always be loved and accepted by us at QOTD Podcast!
Lots of virtual hugs, and happy pride!